When it comes to generating leads on your website, a website chat for real estate is one of the best solutions available. If you have a chat tool on your website, especially one that allows you to text back to your visitors, it gives the user the ability to speak to you in real-time, and not having to wait for a response to a form submission, and you don't need to sit in front of your computer!
A chat tool not only engages you with the user right away, it also allows you to build your client database for potential follow ups in the future.
Here are some tips on why you need a chat tool for real estate on your website: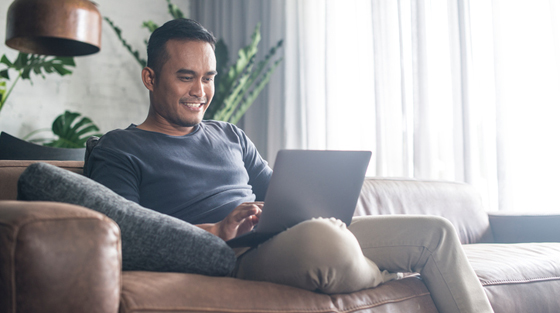 First Contact
In this day and age where the internet is everything, most people are using their laptops, tables, and phones to look at their real estate needs. Your website may tell them everything about you or your listings, but the user is always going to have more questions and will want answers fast. If they don't get those answers quickly they are more likely to move onto another agent, which is why you need a real estate chat tool. Be the first one they contact, and the last.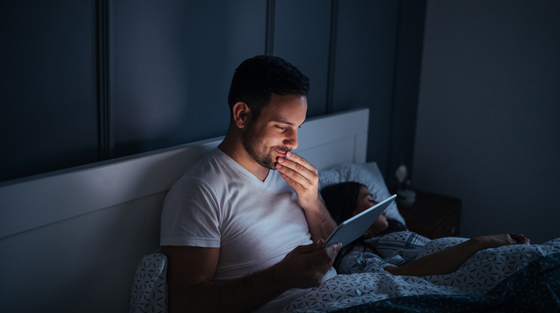 Day or Night
Many clients are hesitant to contact you after business hours via phone, and may not want to wait for you to replay to a contact form submission. Chat tools for websites give the user the option to contact you in real-time, and they will feel much more comfortable doing so. Also make sure your chat tool has scheduling options, so that you can set when the tool will show up on your website. Read more about our options here.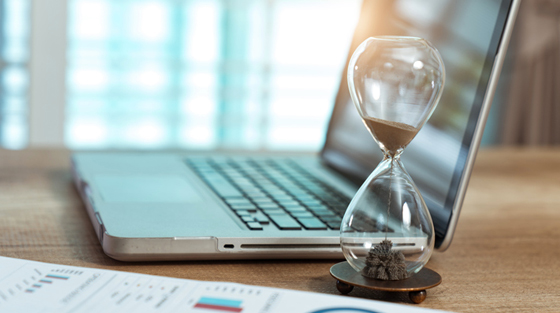 Time is of the essence
Agents can spend hours going back and forth via email, or even in a long phone conversation trying to figure out what their client, or potential client, is looking for. With our real estate chat tool you can find out the exact URL the visitor is vowing when they initiate the chat. This will let you know what information they may be contacting you about, especially if they're contacting you directly from a listing.
Those are just a few of the reasons why you need a real estate chat tool on your website. For more information on how you can increase your SMS leads for real estate, contact SYNCRO today, or click here to sign up!