If you are a small business owner, a REALTOR®, or a business professional that wears a lot of hats in your day to day, you know how valuable your time is. Juggling limited time, and being able answer questions about your product or service by flagging leads that come in through your website can be an arduous task. Did you know that 70% of all leads that come in from a website are lost or cannot be accounted for because the requests end up in an email spam folder or due to poor configuration of the website, they are dropped at the originating point of contact?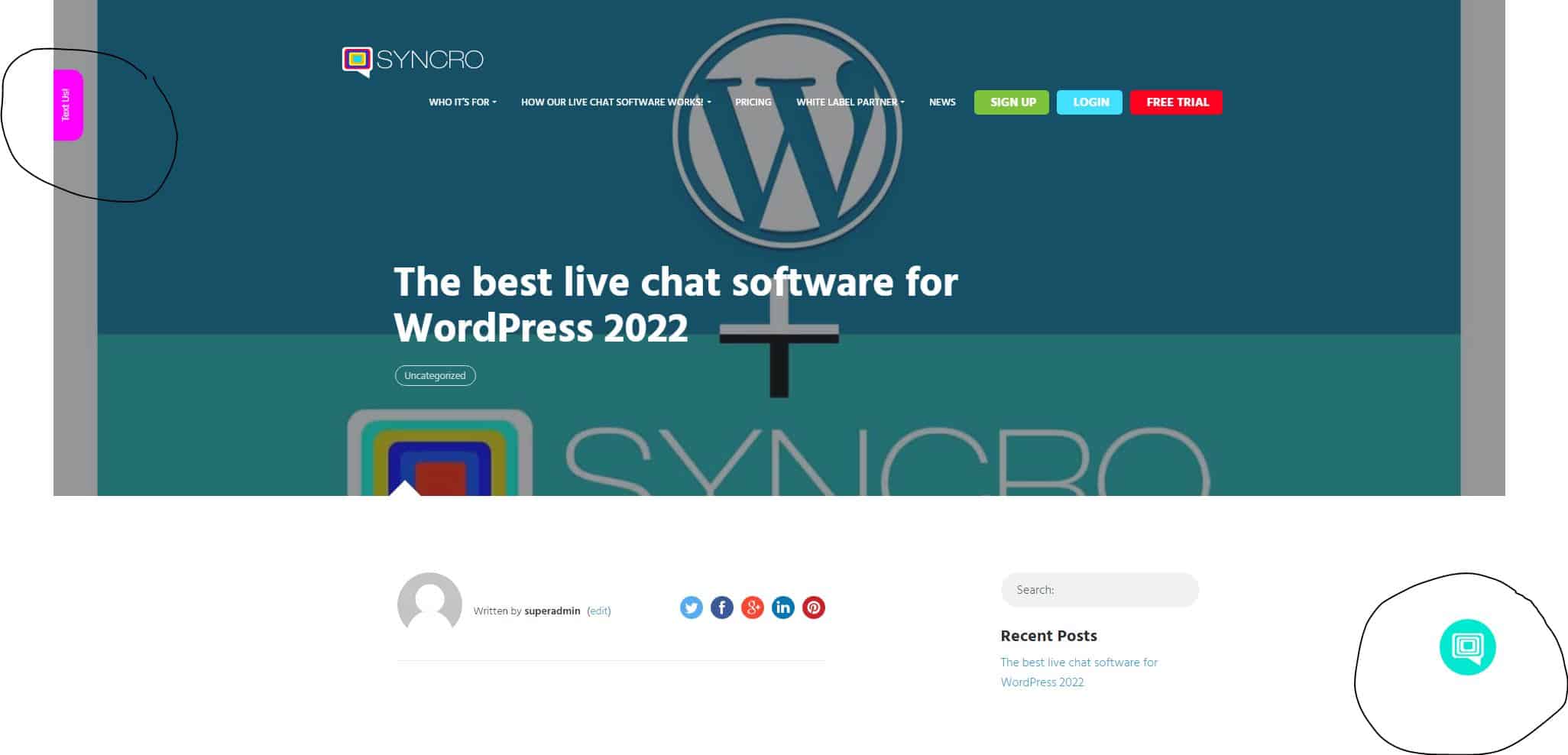 Our live chat software which has been designed to work within WordPress and its core framework can have you up and running, chatting with customers from your phone's SMS service in about 10 seconds. No need to install an app on your phone, or learn anything new, simply plugin the best live chat software for WordPress – SYNCRO, and start chatting with your customers immediately. Our chat software is designed to be ultra simple to use, and covers off all forms of contact with ease. Start receiving text requests, live chats, and even contact form submissions within your website through one control panel that has been designed to be easy to use and very simple.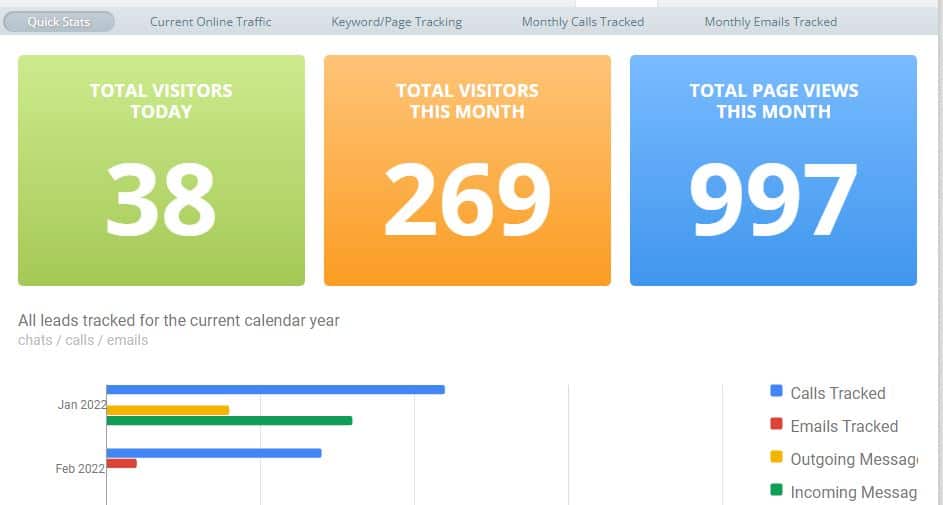 Easily see all of your leads in one location, from all communication channels. You can even BCC the contacts that come into your favorite email drip software for automatic follow up. SYNCRO has so many features that are unique to the live chat industry because it is built 100% on an SMS backbone. This means you can forward chats to other cell phones, send chats to multiple people at once, and even group chats into different departments and roles.
Never before has there been a revolutionary live chat software for WordPress, until now. Want more proof? Try looking around our site, as we have many articles and pages that describe how SYNCRO works, and the benefits to our users. Want to give it a try – sure. Sign Up for the Best Live Chat Software for WordPress, and get started with most easy to use WordPress chat software available in 2022.