Is your car dealership still a bit old school and needing to catch up with the times? For many years car dealerships ran on just the car and the sales techniques of the salesman, but with the emergence of technology, you have many more tools you can use to drive sales for your dealership. Here are 5 reasons why you need live chat software on your car dealership website.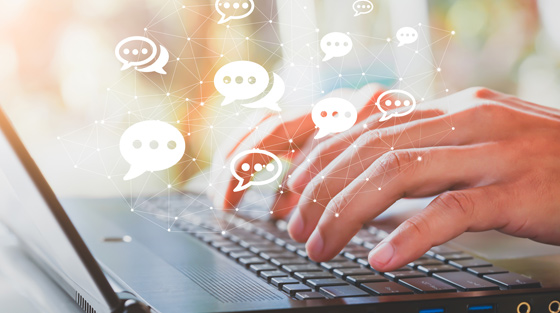 User Experience
With the internet being the most powerful tool for shopping these days, car buyers are no longer wanting to go to a dealership. Many people are browsing online these days and are looking for general information about the car they are interested in. Having a chat service on your website allows you to interact with your users in real time, so that they can get the answers they want right away. If you behind the times and do not have a chat tool on your website, chances are your competitors do, and you're losing out on sales.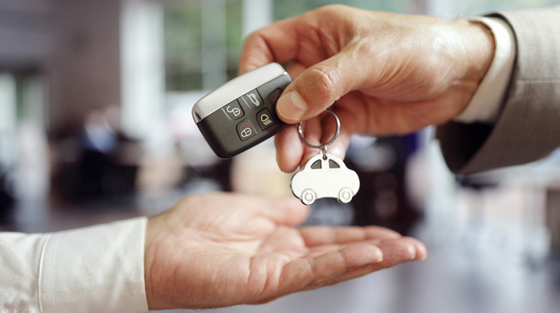 Generating Leads
Most car dealerships won't have issues actually getting visitors on their site, it's getting those visitors to purchase a vehicle on your site that is the problem. As mentioned above, people are using the internet more and more for purchasing a vehicle, but that doesn't necessarily mean all of the sales are coming from the website. Having a live chat app on your website allows you to turn the many visitors you get to your site, into qualified leads. It is a proven fact that having a chat tool on your website can actually double the leads you are getting online.
If you're wondering what this tool may look like on your website, click here to see it in action.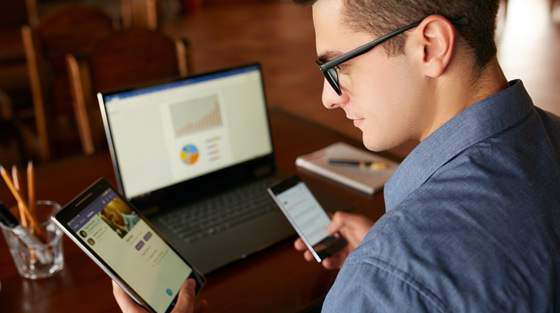 Easy Integration
Now that we've talked a bit about why you need a live chat app on your website, let's talk about how easy it is to install and the different settings available for you.
SYNCRO is very user friendly and easy to install. All you need to do is place the small piece of embed code into your site's code, and BOOM it's working on all pages of your website.
You can also use our PowerLinks to add a "Chat Now" button to each of the car's individual details pages. This call to action entices the user to click on that button to get information immediately. Without this you may be losing out on a sale. Click here to learn more about this amazing feature.
We understand that many car dealers have a large staff of salespeople, and with SYNCRO you're able to set your live chat app to whoever you would like, and with our chat scheduler you can even set the schedule months ahead of time. Set it once, and forget it!
For more information about having online chat software on your website, and the best chatting app around, contact us at SYNCRO today.