Communication is key when it comes to customer service. In order to create a base of loyal clients, you need to be able to communicate effectively. Over the last few years, live chat software has become an increasingly popular tool for businesses to field complaints, sell products and communicate with new customers. Live chat provides convenience and simplicity so that patrons are all the more satisfied with your service. Compared to traditional chatting methods like email or telephone, live chat is fast and allows for multitasking. However, to maximize results from live chat, it's important that you use it correctly. To help you out, we've compiled a list of best practices when using a live chat tool on your website. Follow along below to learn more.
Best Practices for Live Chat Software on Your Website
Convenient Placement of the Chat Window
The button to begin the live chat process is what starts the conversation, so it's important to place it in a good spot. If a customer needs help, the live chat button should be in a location that is easily accessible. For instance, in the bottom right corner of the webpage. Most businesses choose the bottom right corner because it's the first place that most users' eyes go after landing on a page. In addition to being in a great location, your chat button should stand out. This is not to say that it should be abnormally large or bright. However, it should be noticeable without being distracting from other content on the webpage.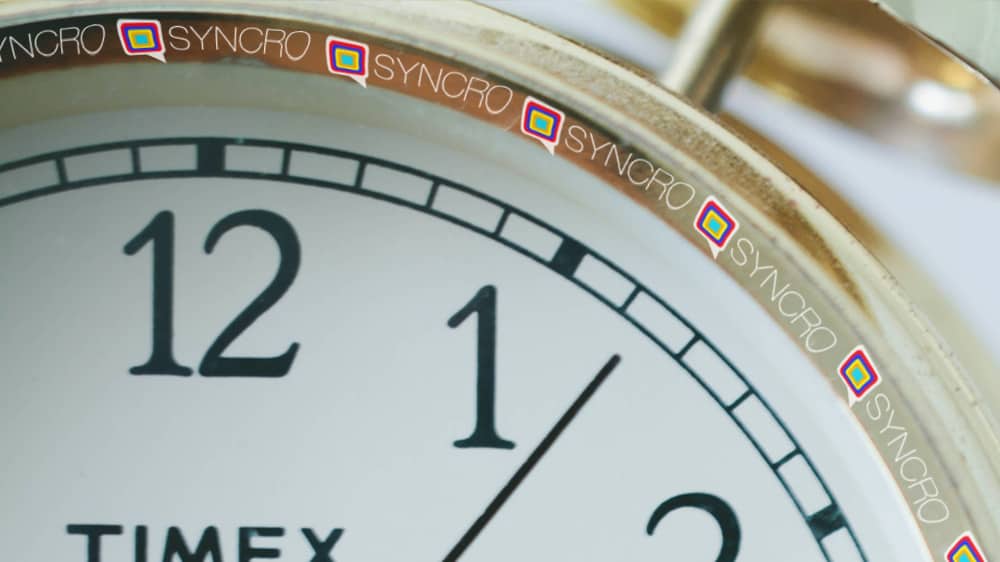 The main benefit to live chat is that it happens in real-time. But, that becomes void if your response times are high. Making your customers wait for an answer negates the purpose of having live chat and leaves a poor impression on your brand. The reason that customers love live chat is because they can get an answer instantaneously. To use your live chat software to its fullest, it's crucial that you keep response times low. If you know that you won't be able to respond to chats during certain times, make this clear so that customers know when to expect your answer. 
While live chat tools are great for communicating with customers, they also make it easy to ask customers for feedback. Consider setting up your chat tool to prompt users to rate their experience before the chat window closes. This will help you gauge how effective your communication was. Some simple options like excellent, average, and poor will suffice. After all, the more you know about your customer's satisfaction, the better.
More Tips!
As the person on the other end of the chat, it is your responsibility to make sure that you are communicating effectively. This means using full sentences, checking your grammar and using proper punctuation. Additionally, it's a good idea to read customer messages carefully so that you don't miss any key information. If you are unsure what a customer is looking for, ask them for clarification in a polite manner. Furthermore, when you're providing solutions/answers ensure that they are detailed so that nothing is left up in the air.
Be Personal in Your Communication
When communicating with clients, a personal touch can go a long way. But, sometimes, live chat respondents find it difficult to connect with their customers. In order to form a connection with your customers try doing the following:
Introduce Yourself:

Start your chat by introducing yourself and asking the other person how you can be of help. This will add a human touch so that customers know they're being helped by a person and not a robot. 

Use the Person's Name:

When communicating with the person on the other end of the chat, use their name so that the conversation feels more personal.

Use a Positive Tone:

Being overly positive isn't a bad thing when chatting online. In fact, it can help prevent customers from misconstruing your messages as being rude or cold. You can also use emoticons to lighten the conversation and keep things upbeat!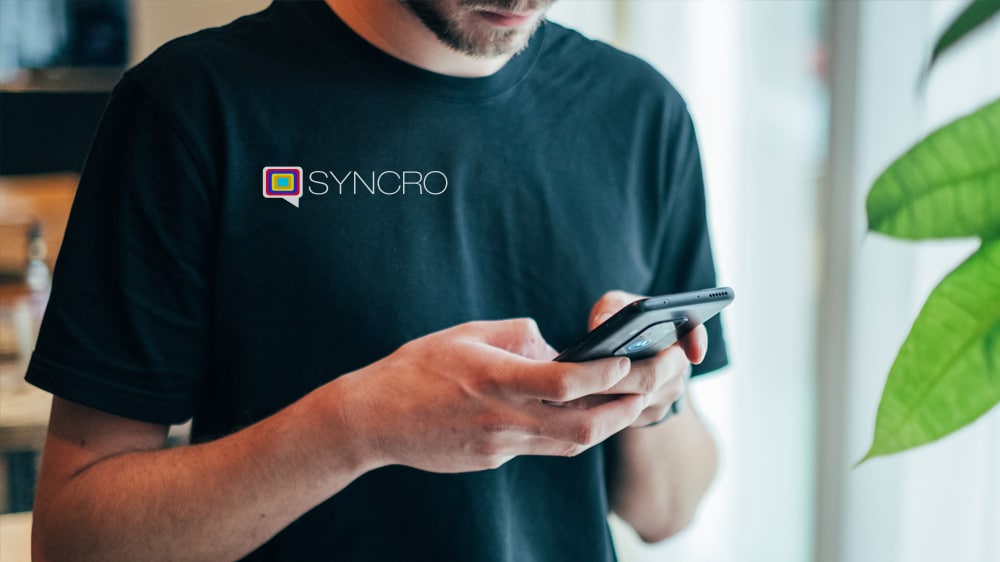 If you know that during certain times of the day, you aren't going to be able to answer a chat, it's a good idea to use automated messaging. Automated messages can help to ensure that customers don't get ghosted. They're also handy when chat volumes are high and you can't respond to incoming inquiries. 
Contact us Today
For more information about the best practices for live chat software on your website, contact us today! We'd be happy to help you get a better understanding of how to use your chat tool to its fullest potential. Be sure to check out our blog again next month for more information about live chat and all that it can do. If you have any questions about Syncro, feel free to reach out at any time. We look forward to working with you in the near future!