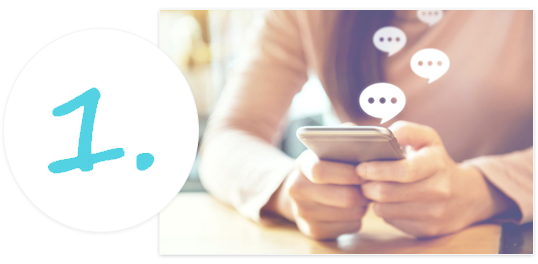 No Data Required
Imagine being able to respond to colleagues or sales request from the field where there is no data? With the SYNCRO business chat tool there is no data connection required for it to work. You simply need to have access to texting in order for you to communicate with people on your website. SYNCRO's backbone is designed around SMS so you can engage with people literally from anywhere.
Go Without Mobile Apps
With SYNCRO there are no apps to download for it to work. SYNCRO is device ubiquitous meaning you don't need to download an APP and keep it updated to ensure your chat capabilities are available. We have all been frustrated with broken apps and it is even more frustrating when you can't even put an application on your phone due to the brand, age or style of device you have.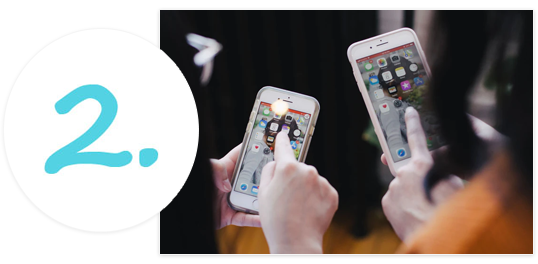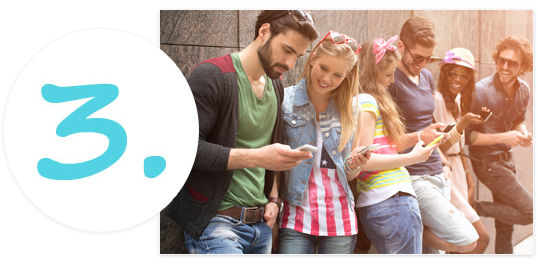 ZERO Learning Curve
If you know how to text, you can use SYNCRO. It's simple, when someone visits your website and has questions, you can now respond from anywhere through a system you are already familiar with – TEXTING/SMS. No learning curve. No software to login to, no application to run and learn, simply respond to the texts that come into your phone, and you can have a conversation with someone on your website. Simple.
Unique Features
Because SYNCRO uses texting as its backbone we can do unique tasks:
Send the chat to multiple cell phones.
Allow chats to roll to different phones.
Use AI to respond in order to delay until you can respond.
Use AI to data mine answers and record them for later.
Allow people to send you a text message directly through your website.
Create anonymous reverse chats allowing people to connect with you without being on your website.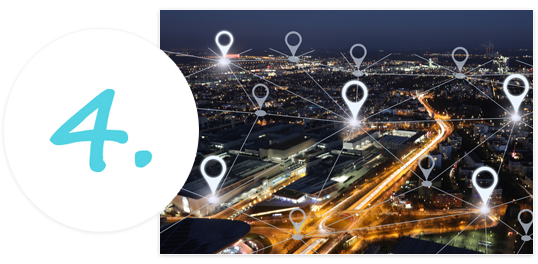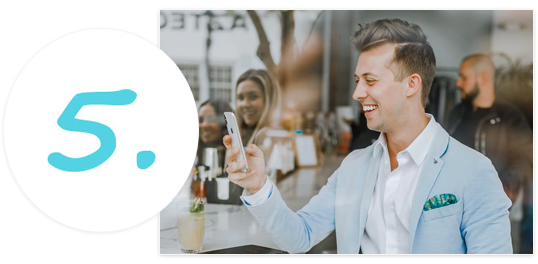 Free Trials Accounts
The SYNCRO business chat tool is free to try and we help to on-board you at no extra cost. Also, there are no contracts and there are some amazing white label chat software options available. To learn more or if you have questions, please start a chat, or click here to sign up.