These days cell phones are basically in everyone's pocket, and they are the top form of communication on the planet, especially for business owners. So when it comes to generating leads from a businesses' website and generating new customers, it should come to no surprise that sms business solutions are the best way to do so. In this article we are going to explain how sms business solutions are the best way to communicate with your website visitors over other tools like contact forms, and email communication.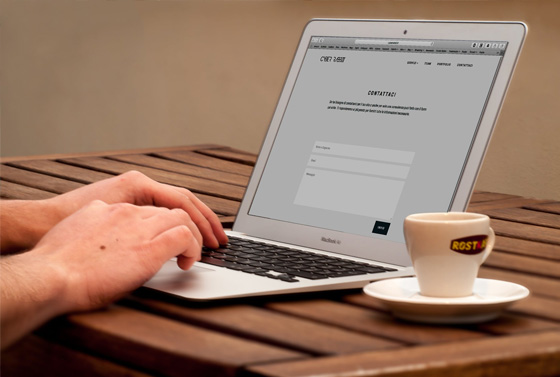 Contact Forms
Almost every website has a contact form, and forms are great ways to answer questions and generate business, but with the emergence of web live chat software, users are becoming a little more impatient. The downside of contact forms is that the user is left in limbo waiting for someone to respond to their question or request. Because of this delay, the user may become impatient and go somewhere else that can answer them quicker, and you may have just lost their business.
The beauty of a live chat web app is the user can fill out the chat tool with their info and question, and receive an answer immediately. Though some chat tools either require someone to be at a computer all the live long day, or have a bot respond to the user. The best live chat software uses SMS to receive and send messages, so that all you need is your cell phone and can speak with someone anywhere and anytime. This shows the user that you care about them and their business, which will keep them coming back.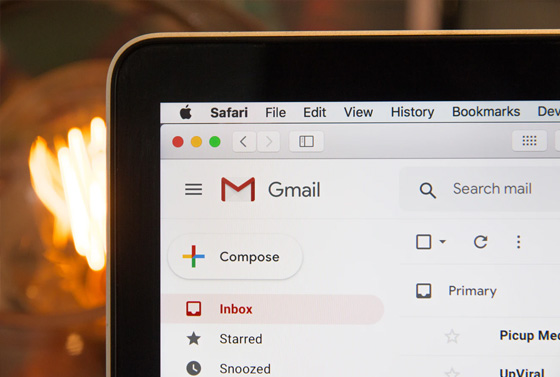 Email Communication
Communicating via email was the first way to communicate online and most people do it on a daily basis, but when it comes to a user on a website wanting more info on a product or service, they may find this process too long.
For example, if you are selling clothing online and a customer has a question about a sweater, and the only way for them to contact you is to search your website for an email address, open up their email program, and type the email out… they may just decide to not contact you at all, and again you've lost a sale.
SMS business solutions like SYNCRO bridge that gap of communication so that the customer can contact you easily, and quickly.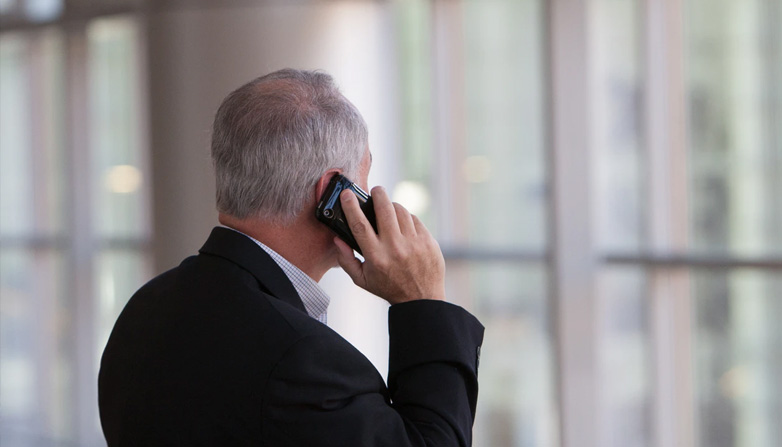 Phone Calls
I'm sure you've heard over the years people complaining that no one picks up their phone's to either call or receive a call, and would rather text. Well that's actually more true each day. Unfortunately this can hurt your business if you don't have a quick and easy way for someone to contact you from your website. Live chat for your site is the perfect solution for people who don't want to pick up the phone to call, as they can get you right away just from their computer or mobile browser.
In conclusion, if you are not utilizing the best live chat software on your website, you are not giving your users the best tools to communicate with you. At SYNCRO we have developed the top live chat software in the world, that connects your users you via text message, so you never lose another lead. Start your free trial here, or click here to sign up today!