Learn which three key attributes to look for in live chat service providers when you're evaluating the best chat to text for your business.
Live chat providers in the chat to text space have many similarities and an equal amount of differences when it comes to business, product and service development. SYNCRO live chat to text message places a heavy emphasis on flexibility, simplicity and satisfaction for its client base. Below we will explore these three attributes in order to provide you with additional guidance for when it comes time to choose which provider is right for you.
Why should flexibility be key when evaluating live chat service providers?
Flexible businesses can do more for their customers in a shorter period of time. How can you tell if you're working with a flexible company? For starters you can ask. Ask the questions you most want answered. Are they missing a feature that would be key to your business? Have you not been able to find this feature in any other chat provider? If they answer yes we can look into the development of a specific feature for you then, don't be afraid to clarify further. Ask when? When will the feature you are looking for be implemented? The more you press the more you will discover if they're just selling you lip service or over promising to get you to commit. How else can you evaluate live chat service providers for flexibility? Read reviews and testimonials! While some of these can be padded by companies themselves it's not hard to determine the real ones by quickly cross referencing. If the company has left their name in a review then a quick check on their URL should give you all you need to know. Are they still using the same live chat service provider today?
Don't overlook simplicity when searching for live chat service providers.
There are so many live chat service providers who offer a free service. But what does free really mean to you as a customer? Generally, like most things in life, free comes with the proverbial strings attached. As the saying also goes, you get what you pay for. However with many of these chat providers you also don't get, what you don't pay for. There are a few different examples of free live chat services and their respective trials. The standard is free live chat as part of a huge conglomerate of other services. Generally these are services that sound as though they would be a great deal. However, when you boil away all the fluff, you might quickly discover that a.) you already have a solution for the other stuff that they're asking you to pay for and/or b.) you don't need what they offer at all – you just need chat! SYNCRO offers a simple solution and an even simpler free trial. Sign up for a free no strings attached full trial and you'll get access to every feature. Why? Because we only offer one tier level. The same price and all the features are always included. We aren't trying to sell you a CRM, email marketing solutions, drip program, social media posting, tik tok machine. We just want you to benefit from a simple, effective chat to text tool that kills the competition when it comes to lead conversion! That's because simple works.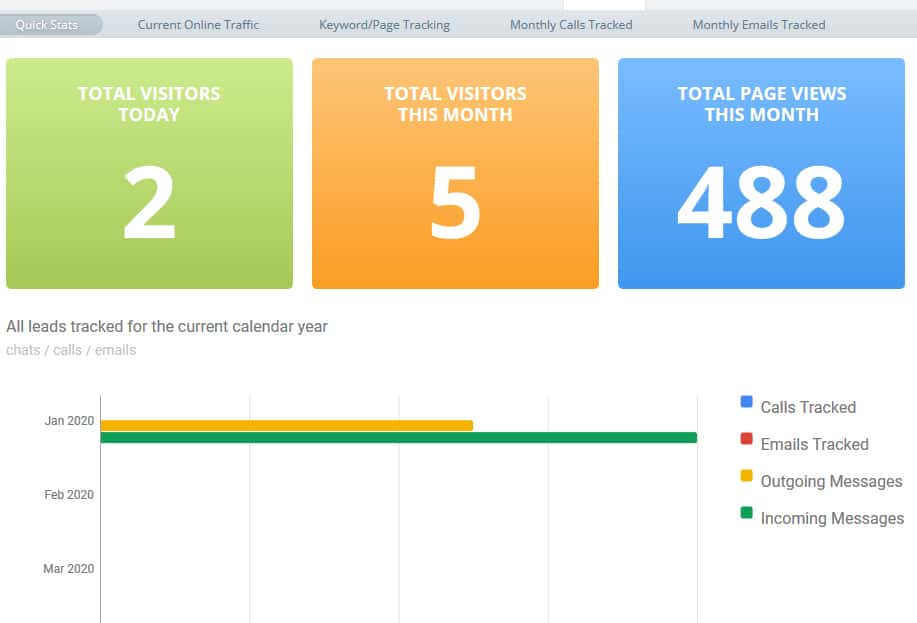 Look for live chat service providers who offer a satisfaction guarantee, free trial or both.
Of course you should look for live chat service providers who stand behind their product because they have your back at the end of the day! We also think you should look for ones who don't make you sign a contract before you've tried and tested their solution. Customers like to test drive software before they install and pay for it long term. Businesses like the flexibility of a free trial, so that they can better evaluate if the trial chat software will have long term value for their business needs. A website chat solution that is low cost but has high return for a business is a huge value add when integrated efficiently. Therefore it is great advice to seek out a live chat service provider who stands behind their product by offering a free, no strings attached trial or a money back guarantee.
With all of the noise out there in the live chat to text space, it's difficult to know which live chat providers are the best. However, that concern can be easily dismissed when you consider how each company prioritizes flexibility, simplicity and satisfaction for its client base.
Are you ready to explore a free trial with SYNCRO live chat to text? Sign up now and start converting your web traffic today!