Reverse Chat is a convenient way to engage with your customers.
Using Reverse Chat in real time you can manage promotions, ensure anonymity and direct advertising leads to the appropriate team member in your business to improve customer lead conversions.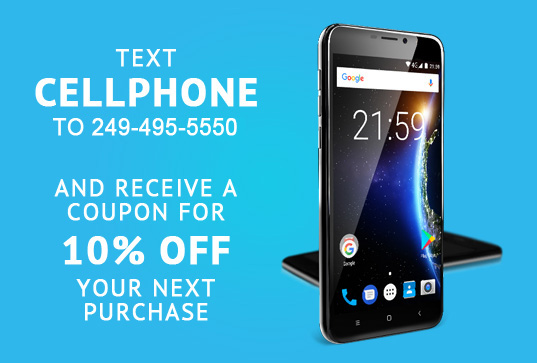 Reverse Chat uses a unique word generated by you for use in outside, promotions and marketing. Using inbound SMS text to chat is a great way to increase engagement with your customers and increase conversion and sales.
Being responsive to a customer inquiry almost ensures a closed sale and by using an instant form of communication, such as text messaging to allow for inbound text leads, you can close sales immediately from anywhere you have access to SMS.
Reverse Chat using a SMS Promo Code by SYNCRO allows you to actively monitor your external and internal ad campaigns, create unique promotions for your business specifically and to ensure that your operators have anonymity throughout their interactions with customers.
 Learn More