Are you finding that your online chat software is working too well, and you're constantly getting messages during family time or in the middle of the night? Well, have we got a feature for you! With SYNCRO's Advanced Chat Scheduling, you can disable the chat tool at specific times, and more!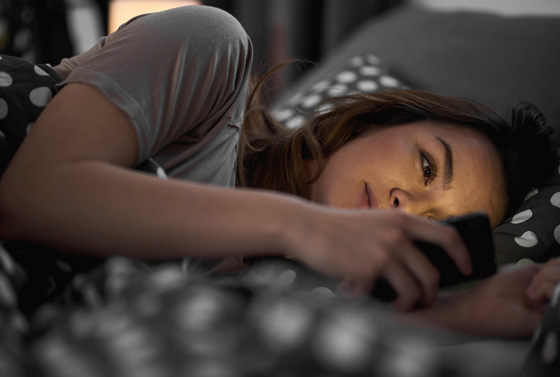 How It Works
SYNCRO's chat scheduling has 2 options. The first option being that you can set the time in which the chat tool shows up on your site. So if you only want the tool on your site during business hours, you just set the time from 9-5. It's that simple!
The second option is a new feature we have just added. Here at SYNCRO we always listen to client feedback and strive to build in features we find will be useful for our clients.
You can now also choose the days of the week that the chat tool shows up on the site. You simply enable or disable the checkboxes next to each day of the week, and you're done!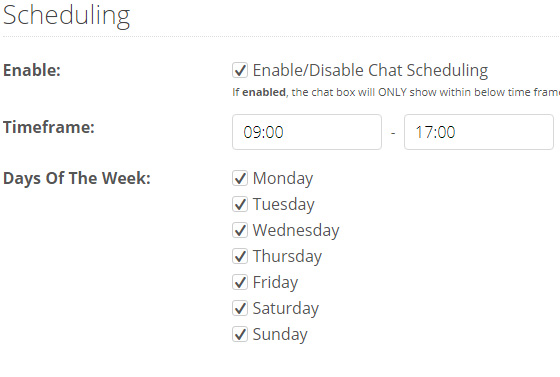 If you're looking for online chat software and a great way to chat with your users on any type of website page or directory, contact SYNCRO today!