Are you a large brokerage with many agents? Having an office with many agents allows you to have an Agent on Duty tool, so that your visitors are always able to speak with an agent. Even better, with SYNCRO's agent on duty live chat for real estate brokerage website tool, the user can speak with an agent in real time, without having to pick up the phone.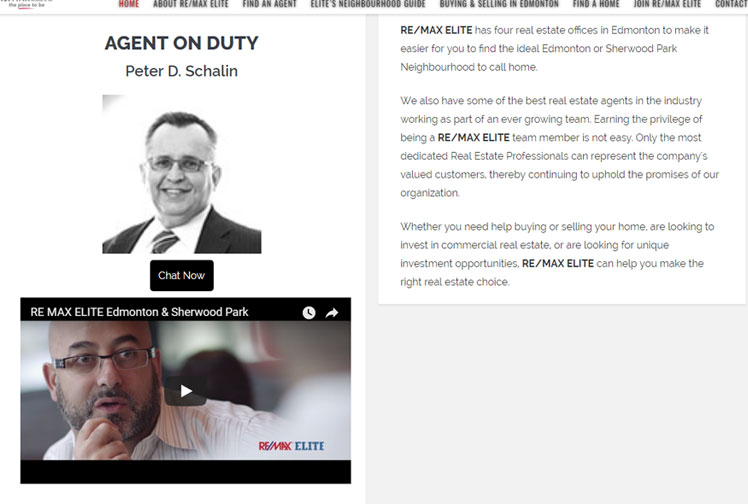 How It Works
Here at SYNCRO we have developed an agent on duty tool that pulls directly from your agent profiles in your SYNCRO account, and when the "Chat Now" button is clicked it pulls up that agent in the SYNCRO popup window.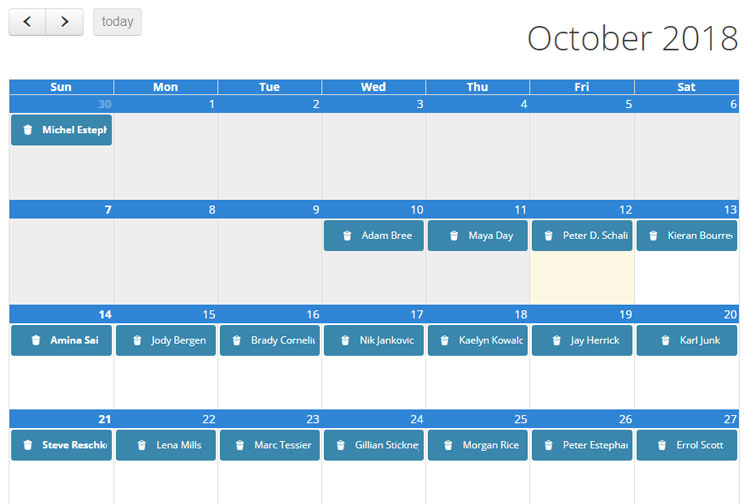 Scheduling Agents
We believe making our software user friendly is very important. So we have built in an extremely to user friendly calendar for our agent on duty tool.
All of your agents SYNCRO profiles are displayed on the calendar page in tile format, making it easy for you to just drag and drop agents into the calendar below.
If you need to change the agent on duty for that day, you can easily just click the garbage can icon to remove the current agent, and drag the agent you wish to that date.
If you're looking for a live chat for real estate website tool and an agent on duty tool, for you real estate website, contact SYNCRO today!